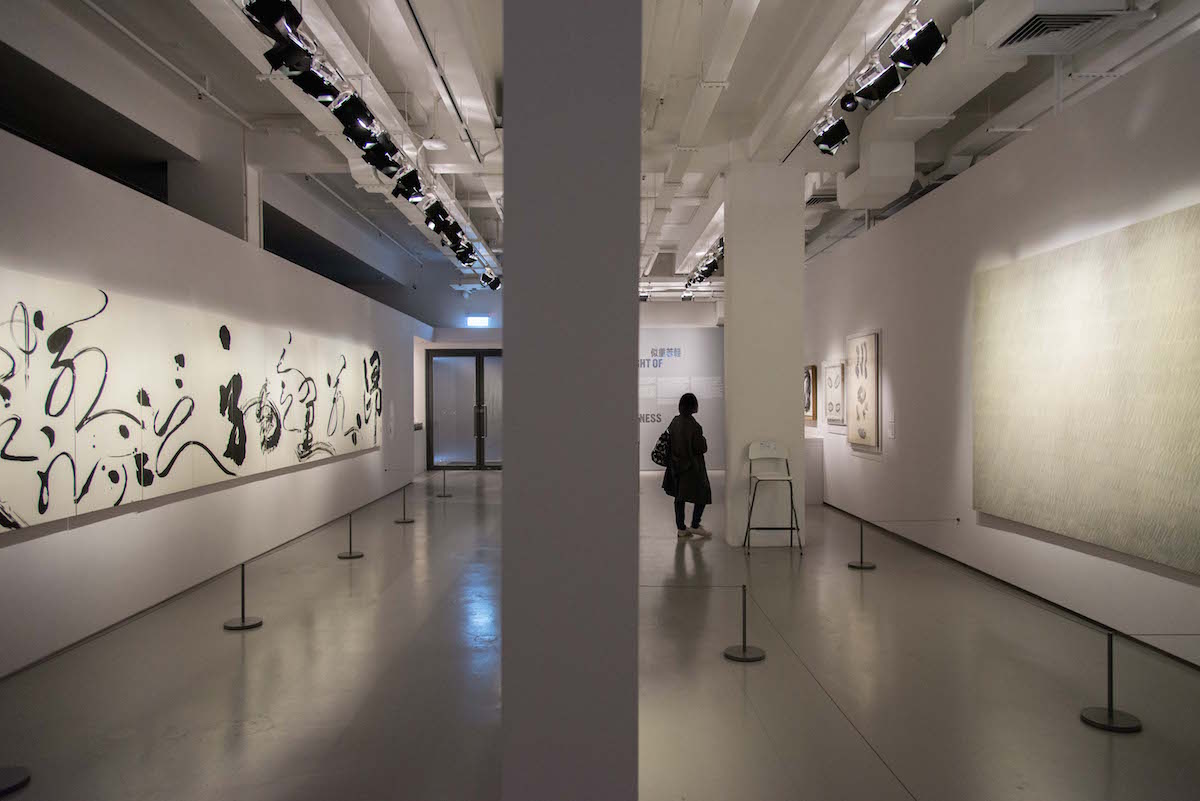 The vigorous atmosphere sparked by art and design spread throughout Hong Kong under the BODW2017 event.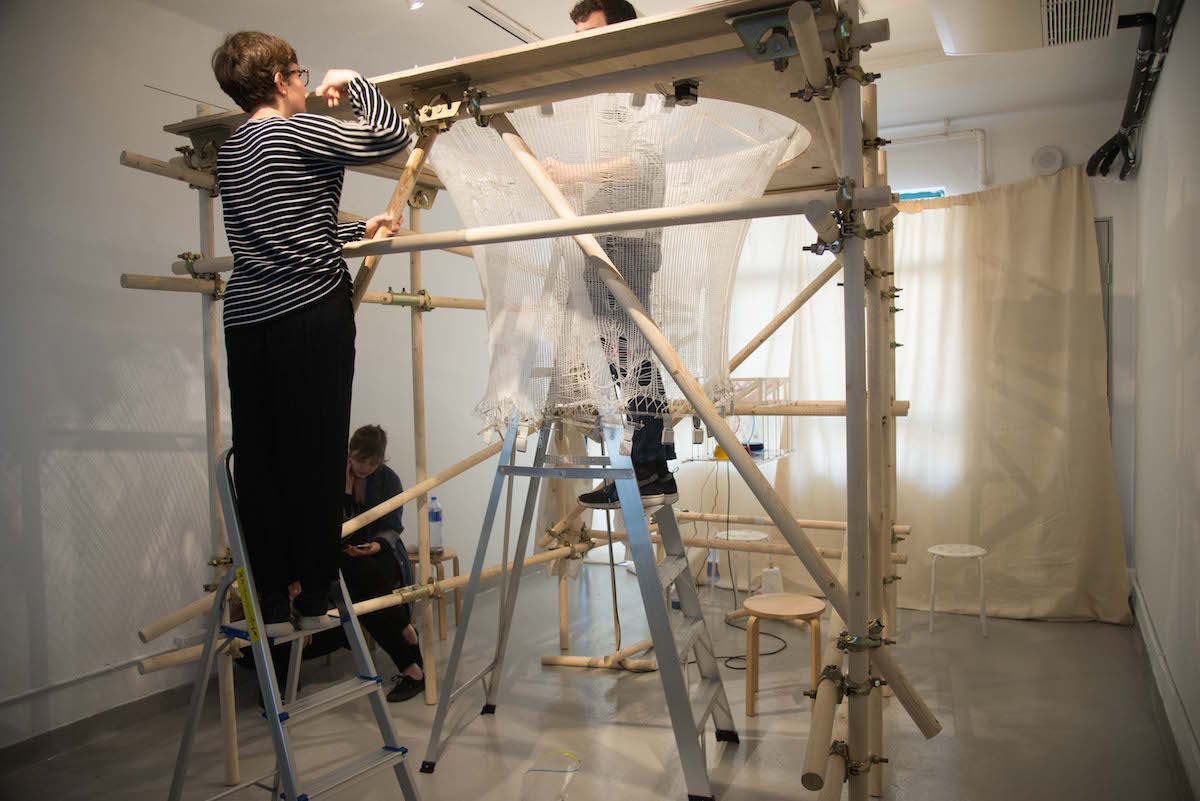 At the end of each year in Hong Kong, something that we can call a creative atmosphere spreads throughout the island and can be sensed at the first step of arrival when one encounters the big BODW billboard just outside the airport terminal.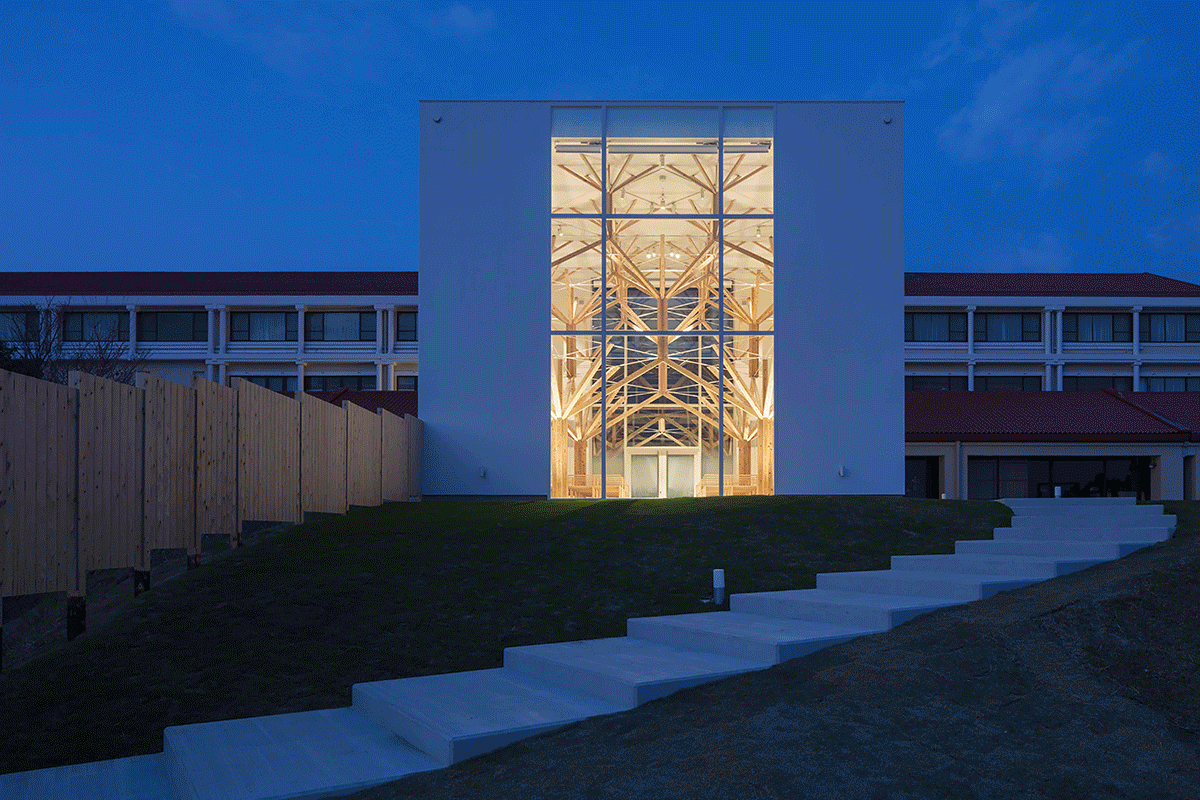 There are many ways for the topic and focus of design competitions to be categorized.